Life has not always been easy, and for everything we seek to achieve then we must be ready to pay the price of determination, consistency and trust in God to take us to our destination.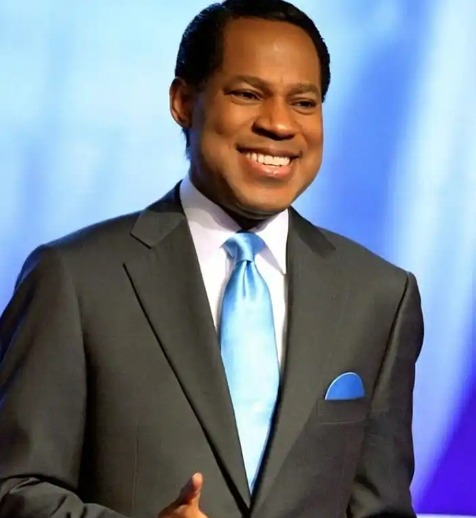 Pastor Chris Oyakhilome is the founder and president of Christ Embassy Church (love world).
Born on the 7th of December 1963 he grew up to become a great pastor and healing minister.
In 2011 Forbes estimated Pastor Chris personal to to be 30 million dollars and 50million dollars. But we shouldn't neglect the days of little begining, everyone has a starting point, remember that the largest dog was once a little puppy.
Here are throwbacks of his pictures..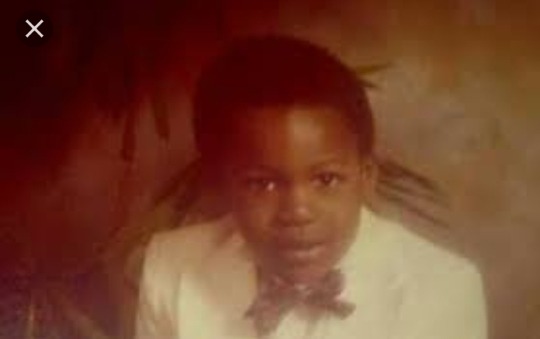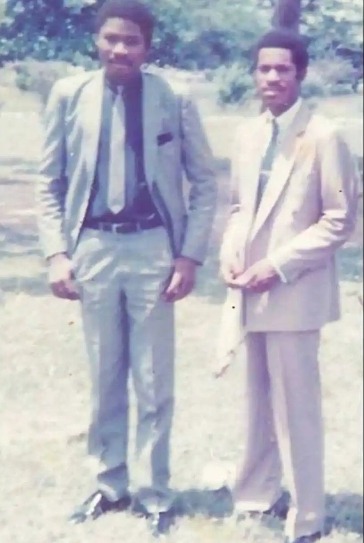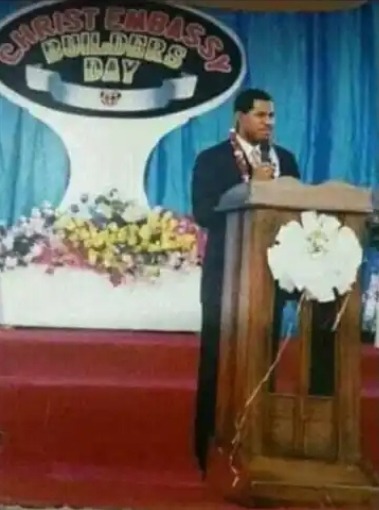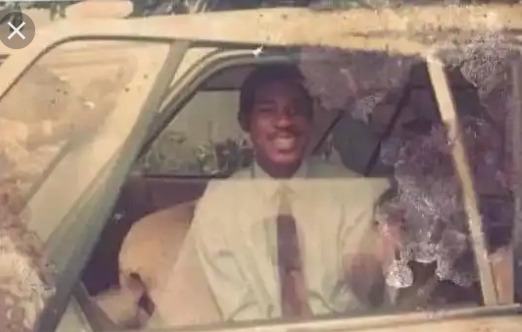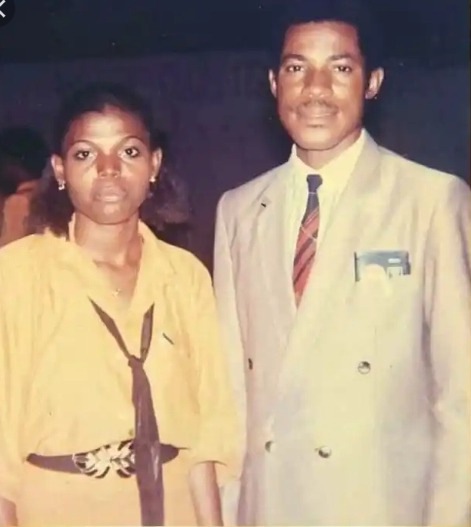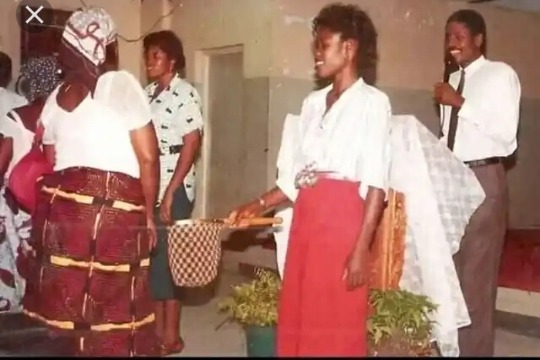 For young ministers who think they will start today and arrive the next day; the journey takes time of consistency,prayers, fasting and faith in God, don't give up because everything seems rough and bad. But don't worry one day your throwback pictures will be shown like this. And the difference between where you started from and where you are today will be clear. Continue believing, continue trusting. God is in your side.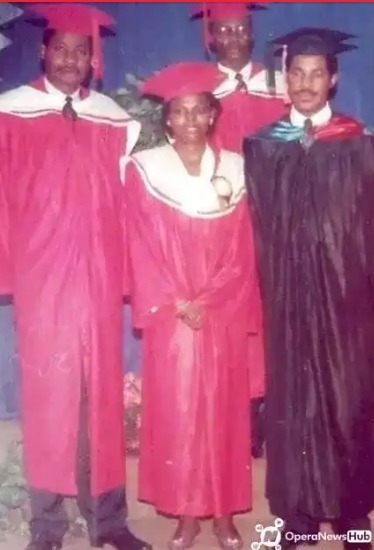 I hope this encourages and stirs you up again, never be discouraged.