On the 13th of July 1948 pastor Folunike Adenike Adeboye was born to the family of Jacob Adelusi Adeyokunnu who was from a royal lineage therefore making Folunike Adeboye a princess.
Pastor Folunike Adeboye was the first out of the ten children of Jacob Adelusi who was a catechist in the Methodist church and a disciplinarian, so he train his children strictly.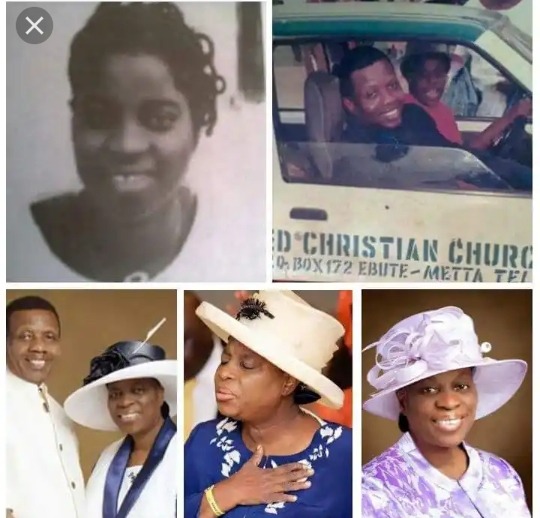 She attended the Methodist primary school oke eshe llesha and later moved to Methodist girls secondary school agurudo llesha she also went to other trainings such as Teachers training, child evangelism training and the college of Education. She also studied other courses in and outside Nigeria, some of which include: Understanding accelerated Christian education, proficiency courses for director and head of schools, special needs education training.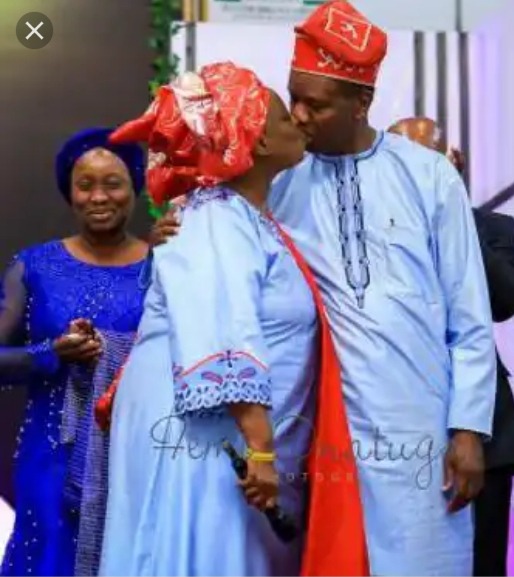 Mummy G.O has been a great blessing to the church of God, as a perfect wife for our daddy, Pastor Enoch Adeboye, a role model to women all over the world, an administrator, teacher, lover of God, counselor, writer, mother and so much that can't be mentioned.. join me as we wish her a happy birthday today.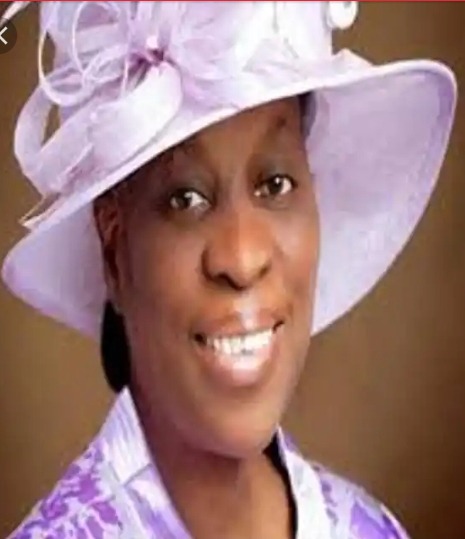 Happy birthday mother in in israel. May you see many more years ahead, may you increase all round and continue been a blessing to us.