For so many of us who think pastor E.A Adeboye is the founder of the Redeemed Christian church of God, meet Pa Josiah Olufemi Akindayomi the founder of the church of whom Pastor Adeboye was a worthy successor.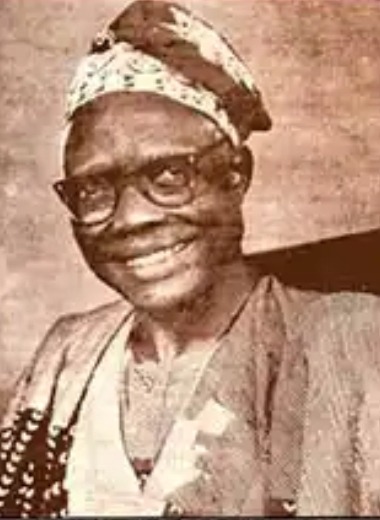 Pa Josiah Olufemi Akindayomi is from Ondo state, Nigeria. He was born in the year 1909 into the Akindayomi family, from his childhood days he was different and usually had unusual experiences.
He believed and trusted in God even in the times when the worship of Ogun was rampant, he attached himself with the Anglican church and was baptized in 1927. After a short while his passion made him move to join the cherubim and seraphim church in 1931 and it was in this moments he started hearing the voice of God into full time ministry of which he neglected for seven years because it wasn't his desire. During this period everything he had and had builded came tumbling down, his business and all other sources of income, he was so greatly in debts and had to depend on God for his everything.
He later accepted the call into ministry when he had a dream were an old man scratched his leg, he woke up with a sore on it. After which God have him scriptures as a proof of his calling, the sore later Healed naturally after some time.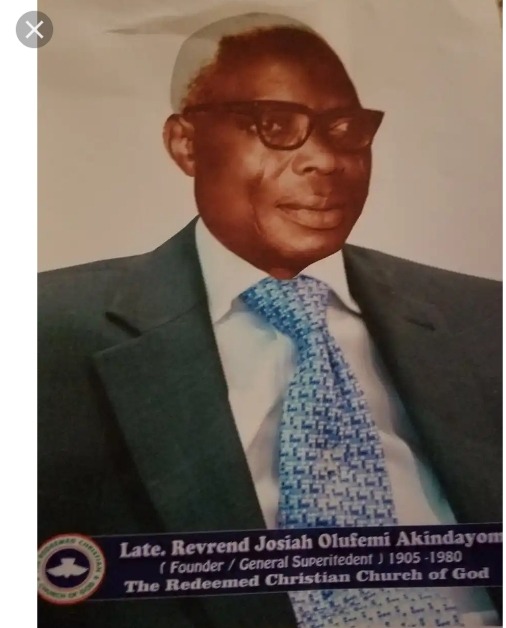 Josiah got married in 1947 and moved to Lagos were he continued worshipping with the cherubim and seraphim church under the imediate successor (prophet ornanuga) of the founder of the church ( prophet Moses Orimolade) with a greater zeal and passion as never before he started a prayer group outside the church which was called Glory of God fellowship, they met at No9, Willoughby street, ebutte metta, Lagos. There were nine members initially but with time the fellowship grew as many heard of the Miracles that emanated from it.
In 1952, Josiah Olufemi Akindayomi left the cherubim and seraphim church, and fully started his ministry, the name of the church was revealed to him in a vision in English language, even though he could neither read nor write he woke up and scribbled what he saw, it was pronounced accurately as the Redeemed Christian church of God. God also gave him other promises of how the church will reach the ends of the world with the message of Christ.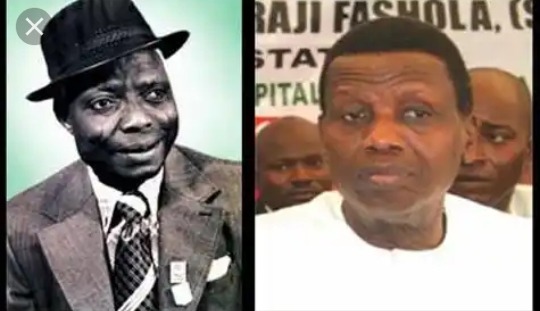 In 1971 God also revealed the identity if his successor as a learned man, and he had no hard time identifying pastor Enoch Adeboye the moment he joined the church in 1973, pastor Enoch was a lecturer of mathematics in the university of Lagos as at that period, and later became an interpreter of the messages of Akindayomi from Yoruba to English language. He was officially ordained a pastor in 1975.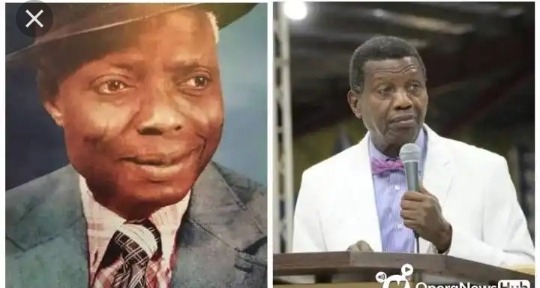 Pastor Josiah Olufemi Akindayomi died in 1980 and pastor Enoch Adeboye took over from him, ever since then the ministry has encountered a tremendous shift world wide.